Sunday, Oct. 29th 11am-5pm 2023 GraceDay Chicago Pop Up
Regular price
$300.00 USD
Regular price
Sale price
$300.00 USD
Unit price
per
Sale
Sold out
Join us for a GraceDay experience where you can unwind, relax, reflect and enjoy wellness activities and services to reduce stress and anxiety.
When: Sunday, Oct. 29th 11am-5pm (Please arrive on time as this event will start promptly- you don't want to miss anything!)
Where: The Historic Bronzeville at the Villa Noir Black House located at:
4371 Oakenwald, Chicago, IL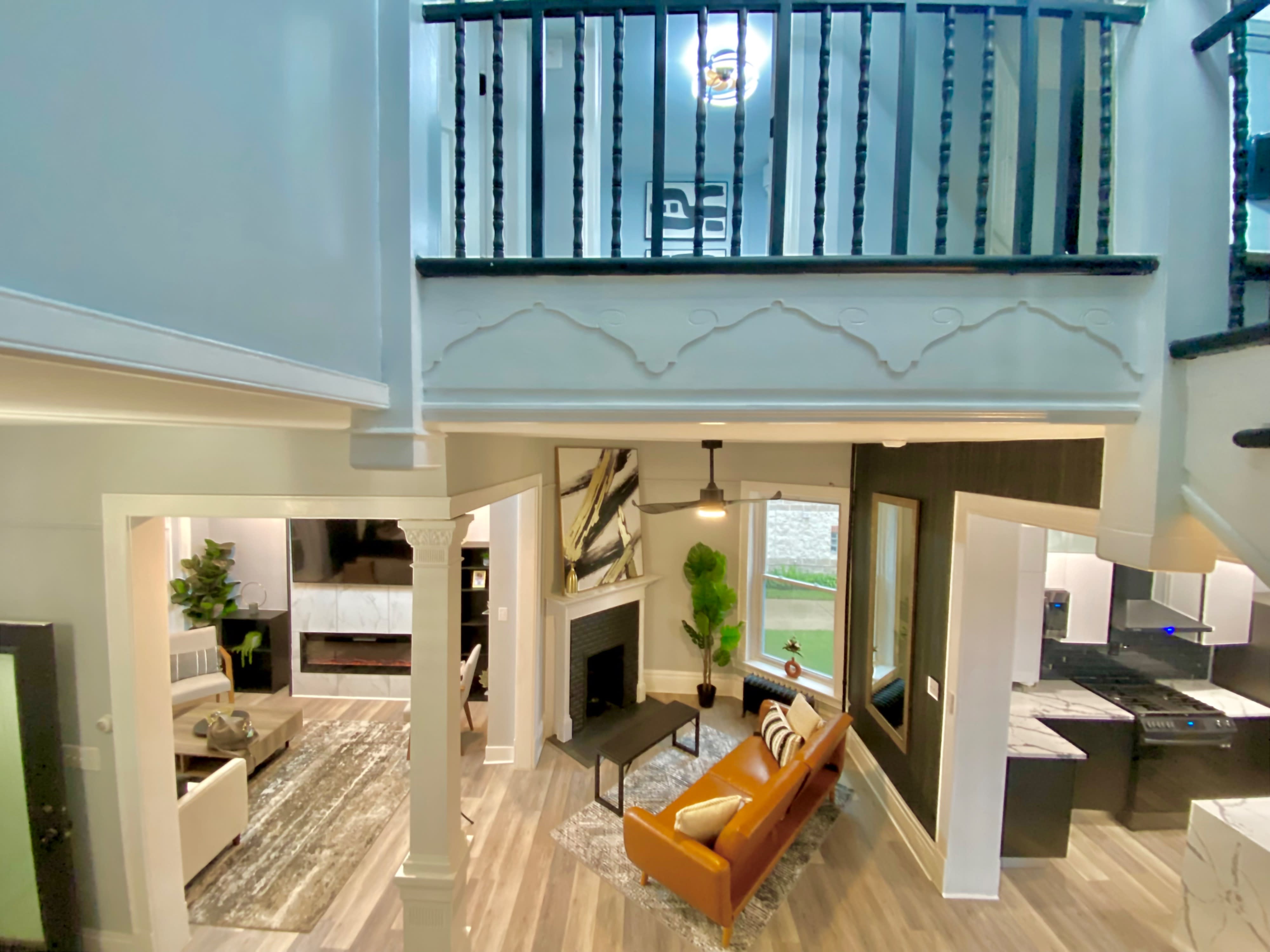 What's Included in Registration?
35-minute full body massage by the award winning Licenses Therapist and Medical Massage Practitioner, Amber Cooperman and her team. You will have the option of choosing from one of the massage options below:

Swedish massage: Helps energize the body & improve health & immune functions.

Therapeutic massage: Relieve pain, reduce stress, medical conditions, rehabilitation and work on a specific problems.
Sports massage: Correcting injuries from sports with manipulating tissues & muscles.

Catered Food 
Mimosa's (Champagne and Orange Juice) and other beverages 
Private Meditation Rooms
Journal
Guided Journaling Session with 6x Author and Founder of Behind the Confident Smile, Bianca N. Cotton "Boundary Setting & Forming Healthy Relationships"
Adult Sensory Tools
Adult Wellness Activities and Tools:

Adult Sensory Items
Adult Coloring Books
and more!
Who will be servicing the massages?
5-time in a row, "Best of Naperville" Award Winning Licensed Massage Therapist and Medical Massage Practitioner, Amber Cooperman and her team will be servicing you! Amber specializes in therapeutic massages, oncology massages and techniques to help reduce pain and relieve tension, anxiety and stress located within the body. 
Who will be guiding the journal session, "Boundary Setting & Healthy Relationships"
6x author and Founder of "Behind the Confident Smile"  a movement of women seeking hope for overcoming past hurts and learning how to walk in love, Bianca N. Cotton. Bianca is a skilled speaker and host her own podcast, "Behind the Confident Smile" on the Chicago Access Network Television (CAN TV) where she discusses relatable and real topics to help people heal and navigate life's challenges. She will be guiding this much needed session to help you reduce stress and improve your health starting with boundary setting and forming healthy relationships. 
What do I need to bring?
Come dressed comfortably and appropriate. Bring your own blanket if you need to, slippers, robe, relaxing headwear (scarves, bandana, bonnets, etc.) and be prepared to unwind in this curated space designed especially for you! Bring your appetite as well!
Please note, before your massage, you will be able to change and get comfortable as you would like.
What happens after I register?
The Good Grace Brand Team will be sending you a Customer Satisfaction Survey to meet your specific needs and request for your GraceDay. Please check your email as you will be receiving the email at least 72 hours before the event starts! It is important you complete this survey when it is sent at least 48 hours before the event start date.
Return policy

See our return policy at the end of our website!